After the Great Crisis, most humans decided to abandon their homeworld. Some of them, though, decided to stay and face their destiny in the planet they had entirely wasted. In order to avoid exposure to radiation, they chose the depths of the sea to start their new lives.
Millions of years and generations later, the descendants of those pioneers rule the oceans of Gaia the 2nd.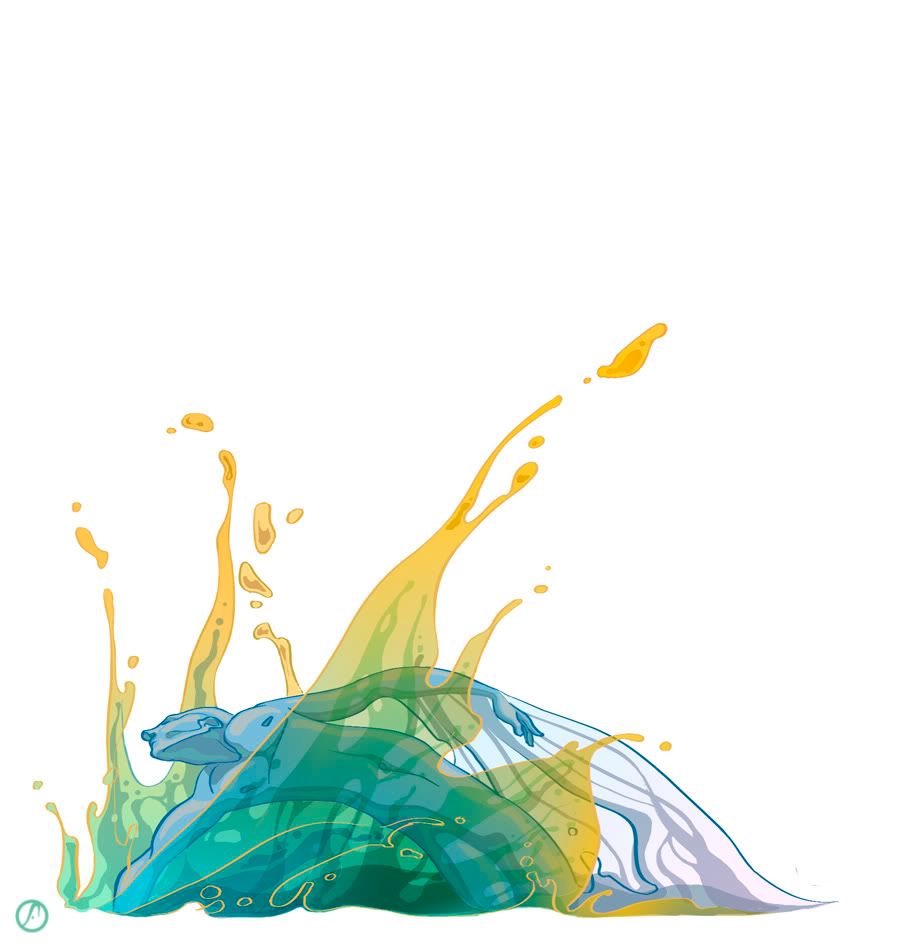 Inspired by the instrumental piece of the theme "Happy Home", by Garbage.